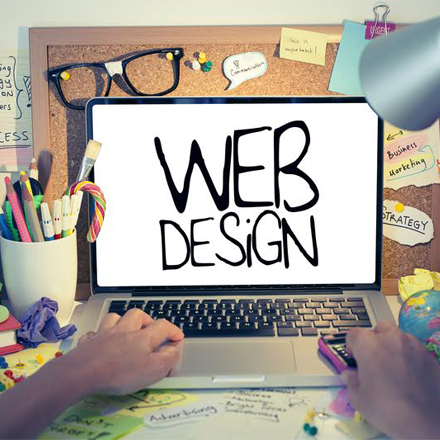 JC Techsoft Solution offer Professional Web Designing Course with latest technologies HTML, HTML5, CSS, CSS3, Bootstrap and Responsive Web Designing.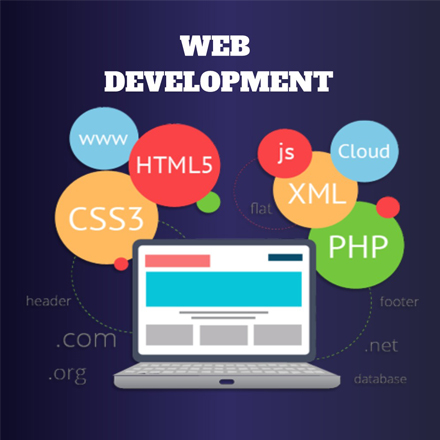 PHP is basically used for developing web-based software applications. This tutorial will help you understand the basics of PHP and how to put it in practice.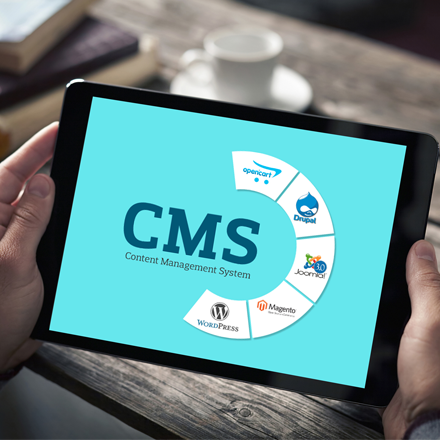 This course explores the use of the most popular open source web based content management systems — Wordpress, Joomla, Drupal and Opencart.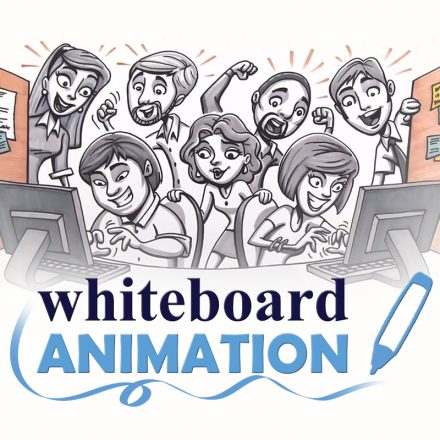 In this Course I will go step by step with you to ensure you get all the information on VideoScribe you need to start making professional Animations. As you follow along the course the content gets more interesting and valuable.
View More...